DRY - the movie
Directing, Film
2015
The short movie DRY was written, directed and post produced by Raphael Bittencourt in Los Angeles. The story is about a couple that live in a time where drinkable water has became rare and expensive and their harsh condition will test their relationship. The film has now started its festival run and was already selected for the III Festival de Cinema de Pinhais, in Brazil. It was produced by the Director Raphael Bittencourt and RAP Photodesign at NYFA. Right now the director is looking for partnerships and sponsorship for the distribution of the film and also for the pre-production of the next project.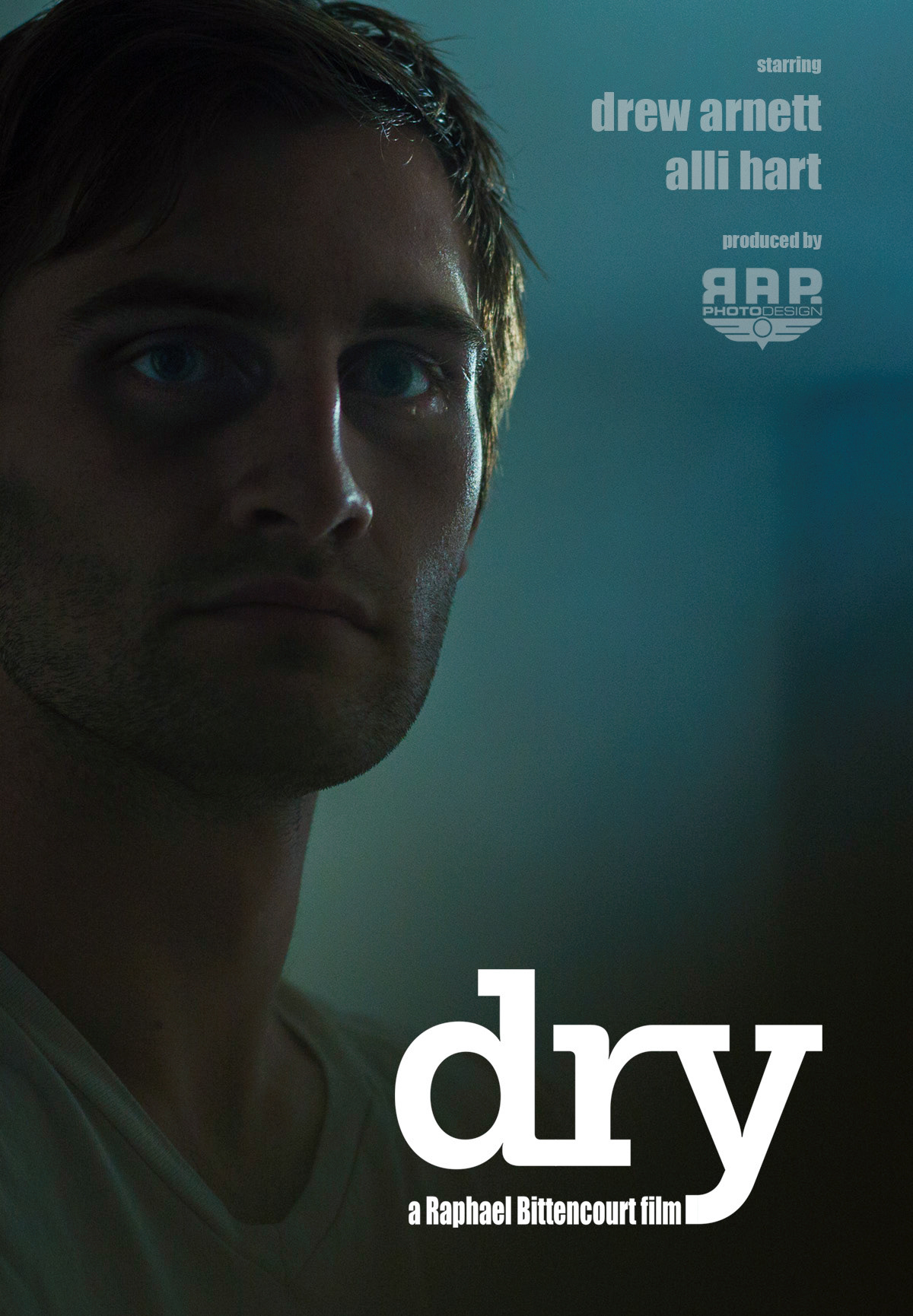 You can find frames extracted from the actual movie below.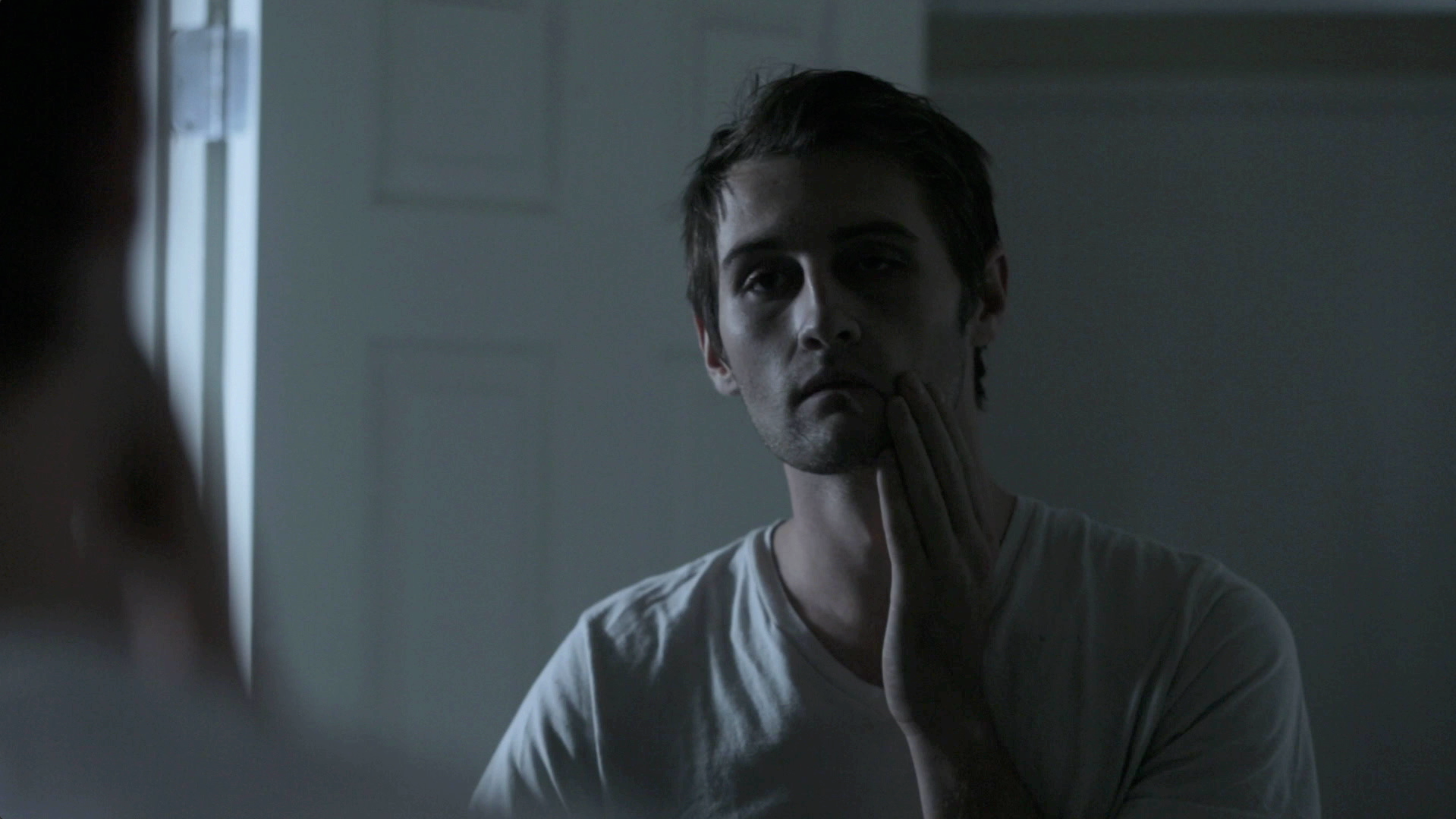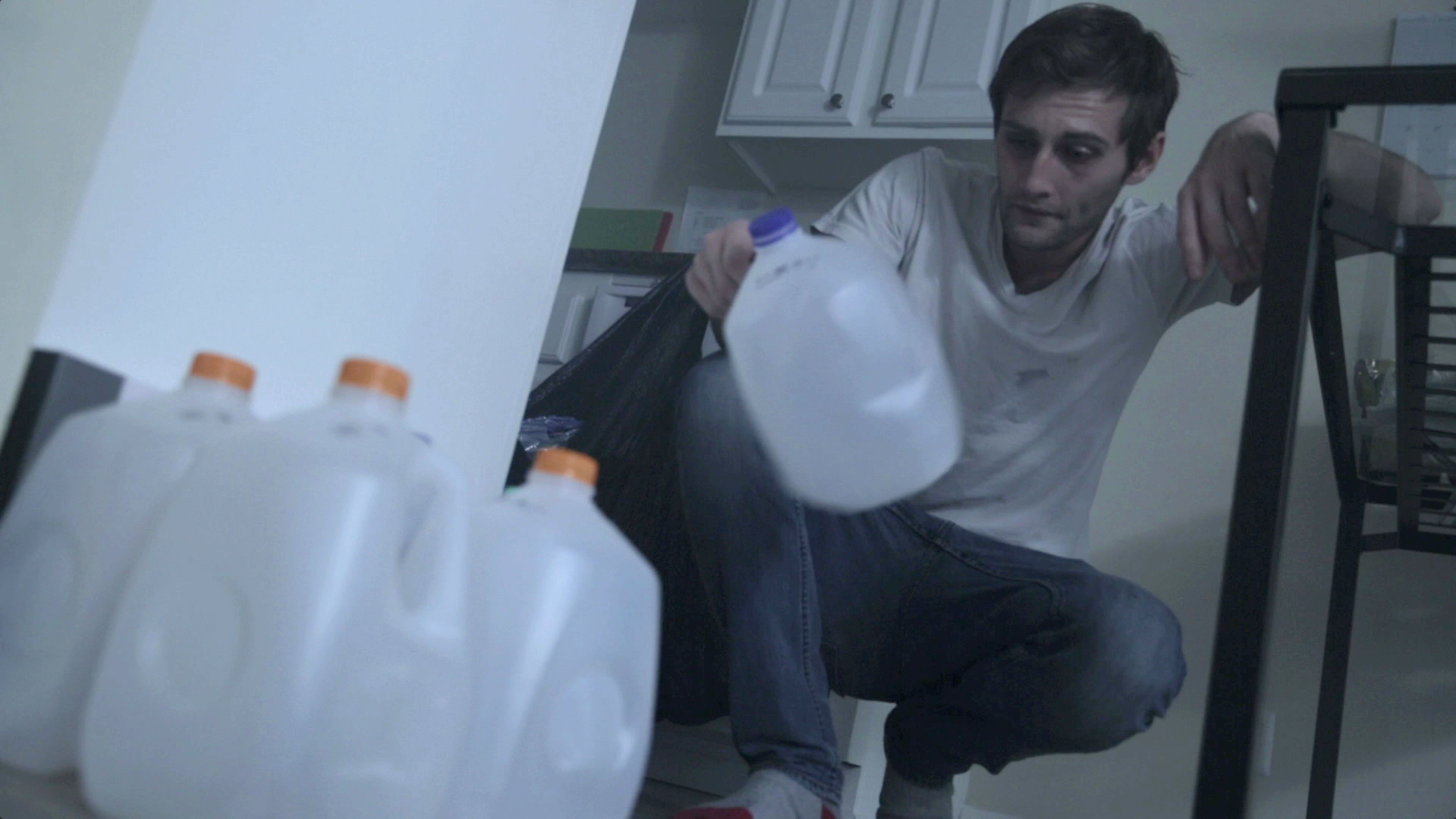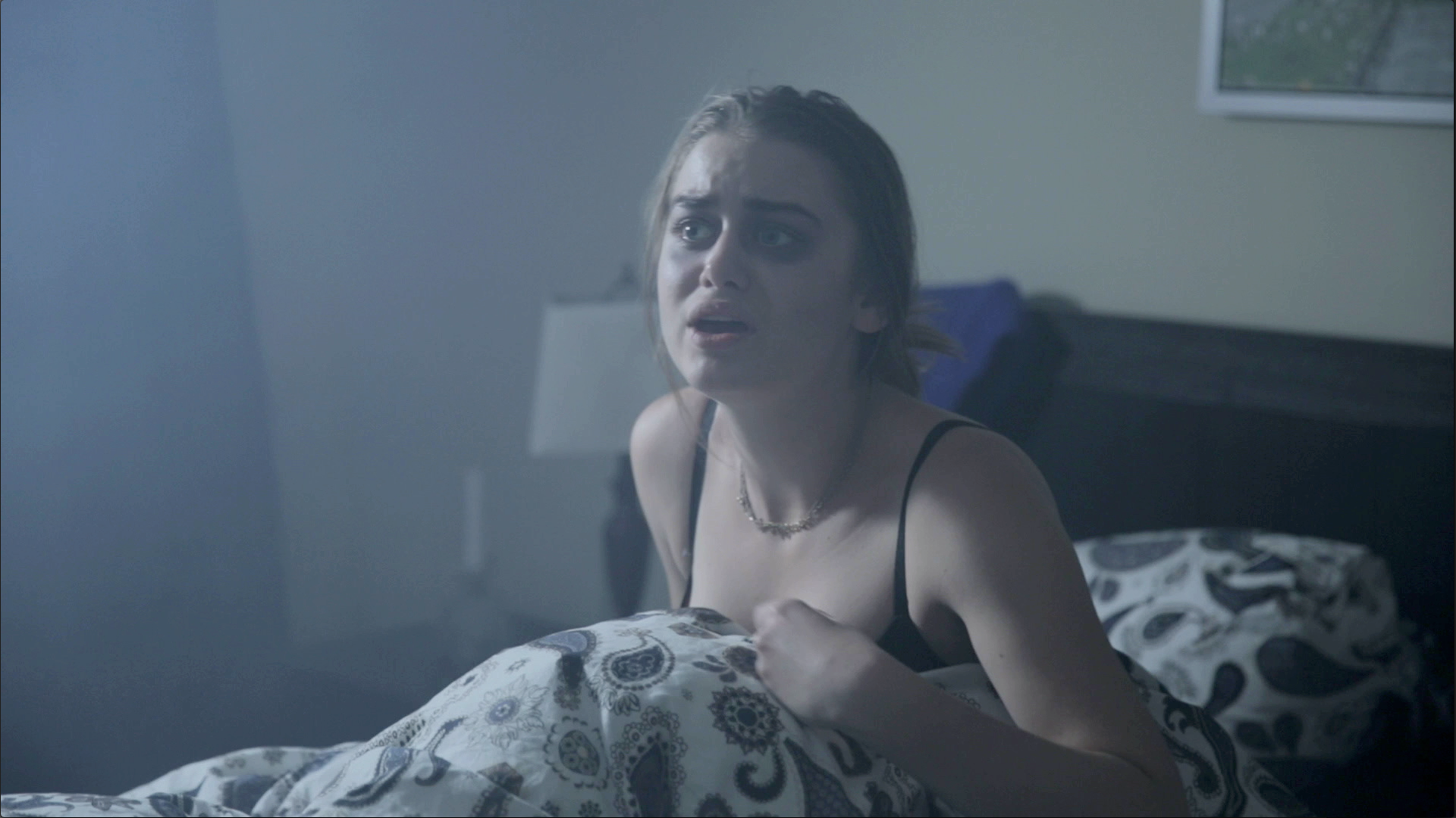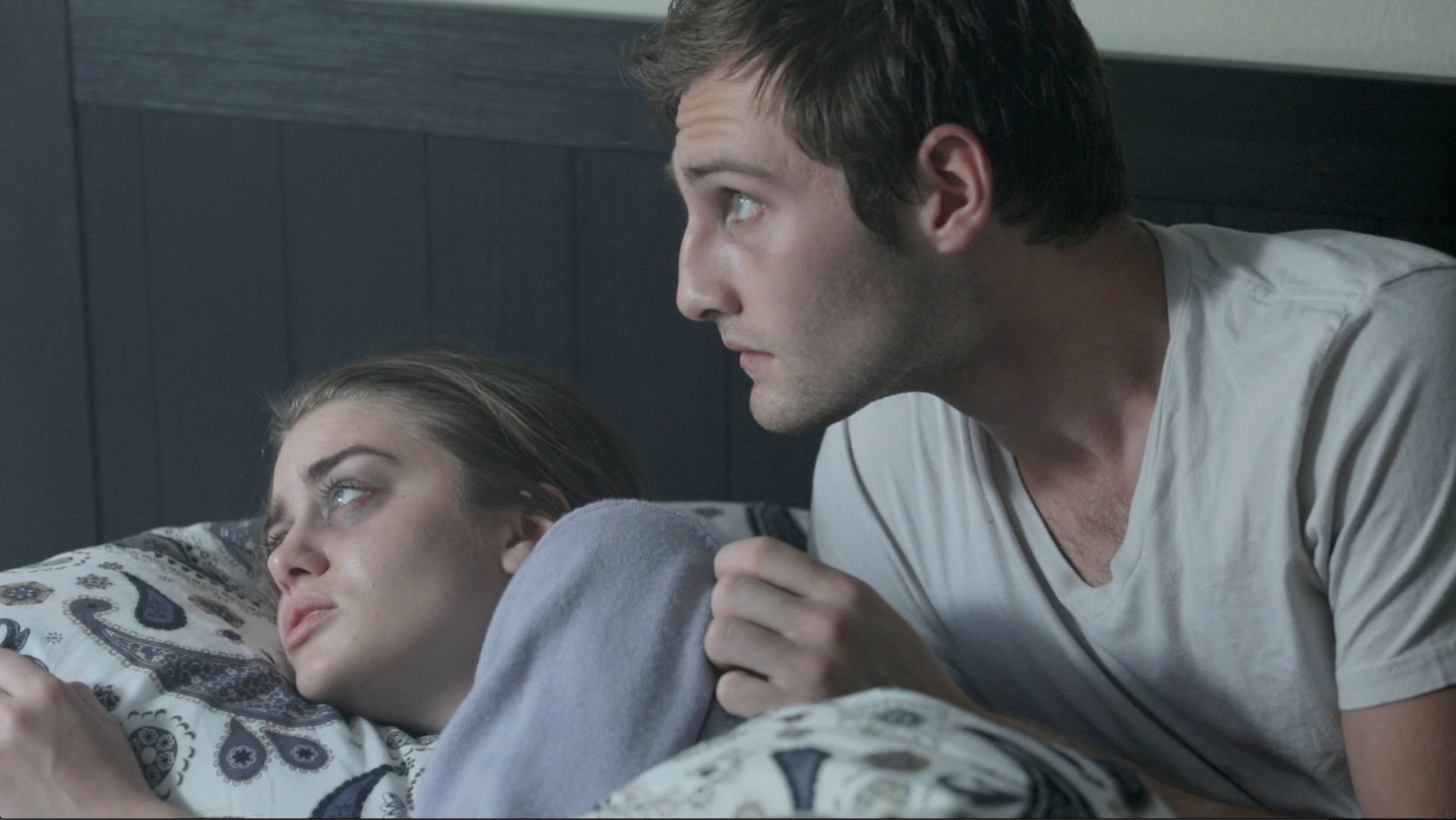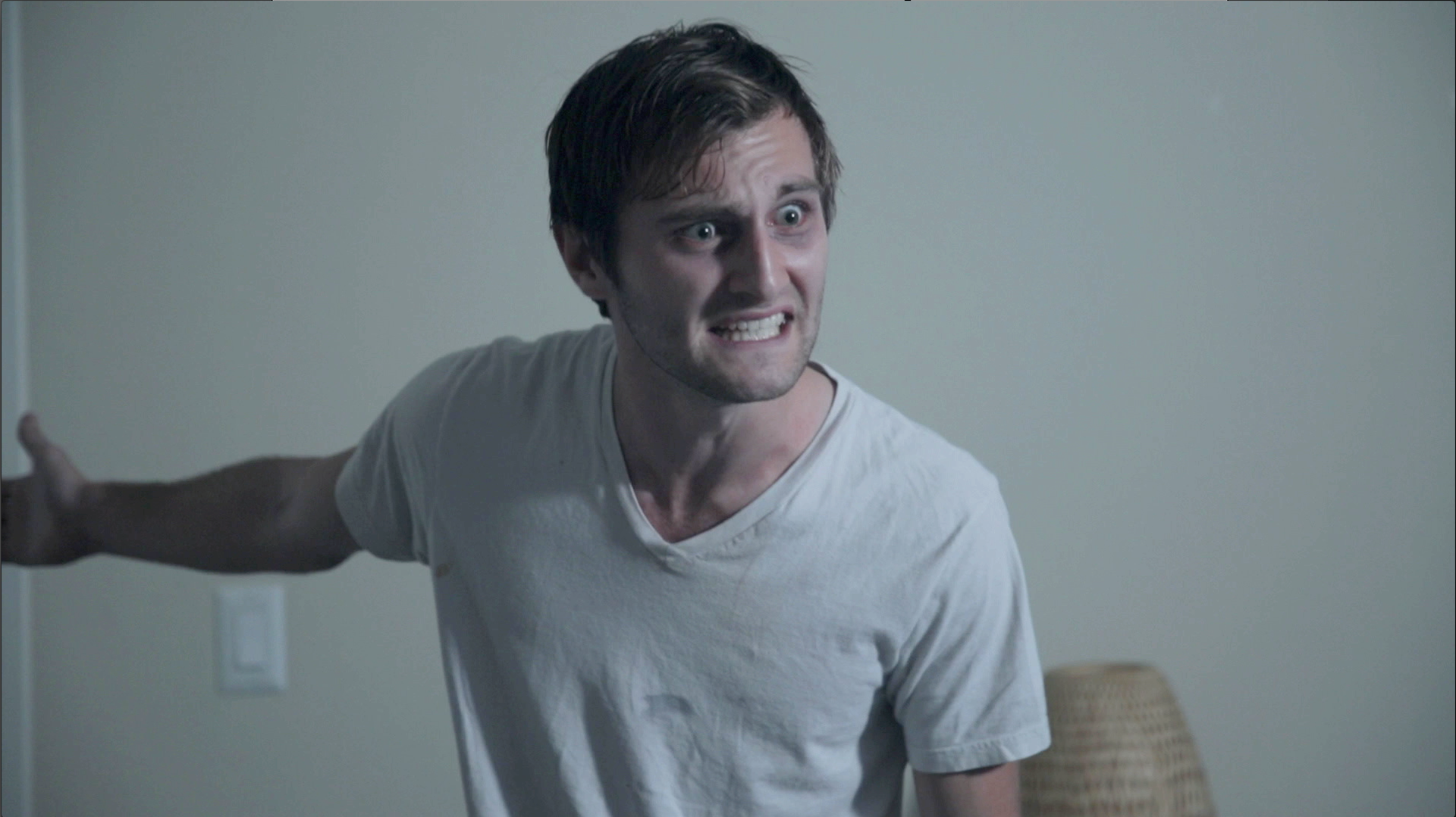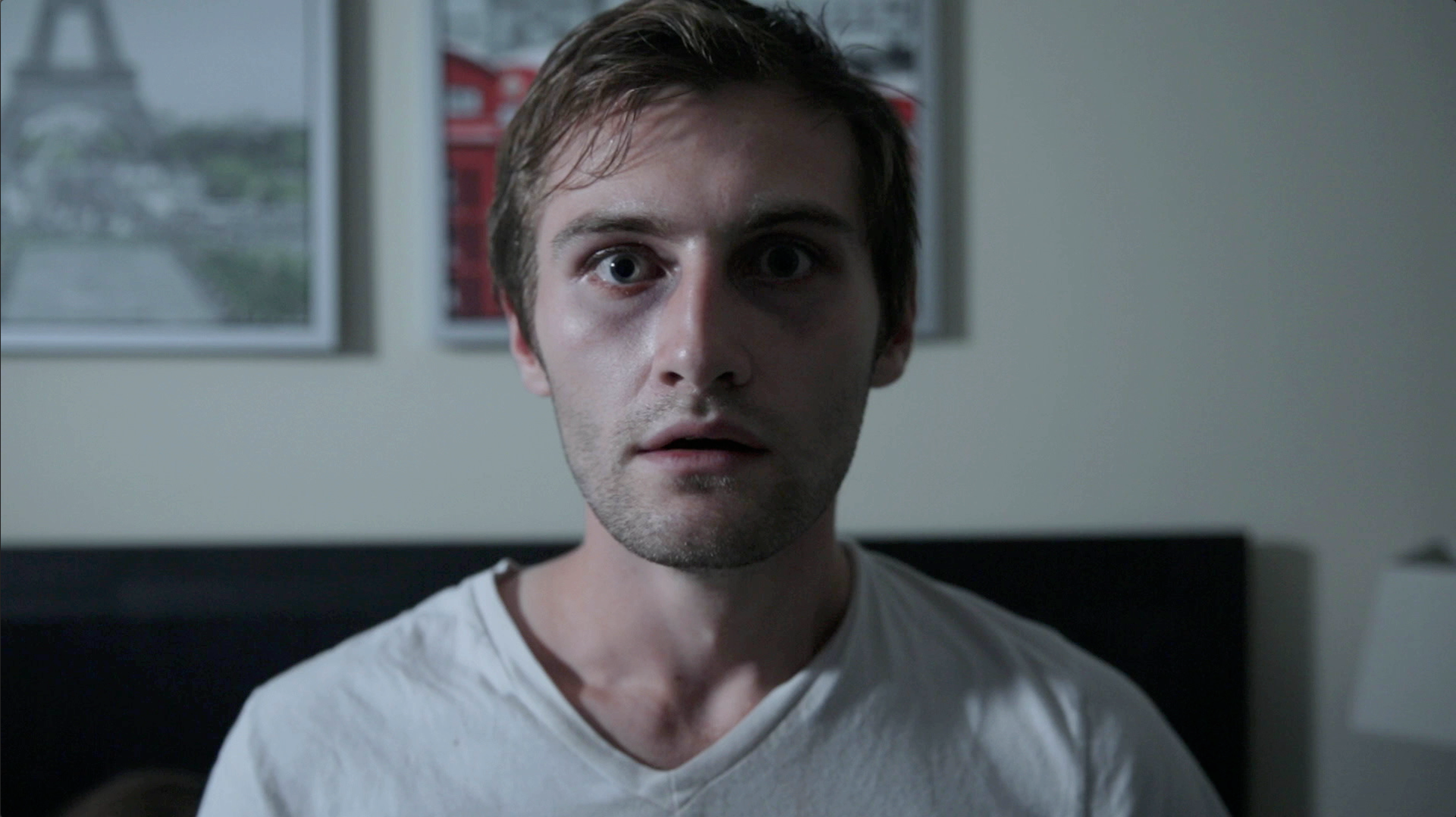 Some shots from part of the crew and cast and behind the scenes below.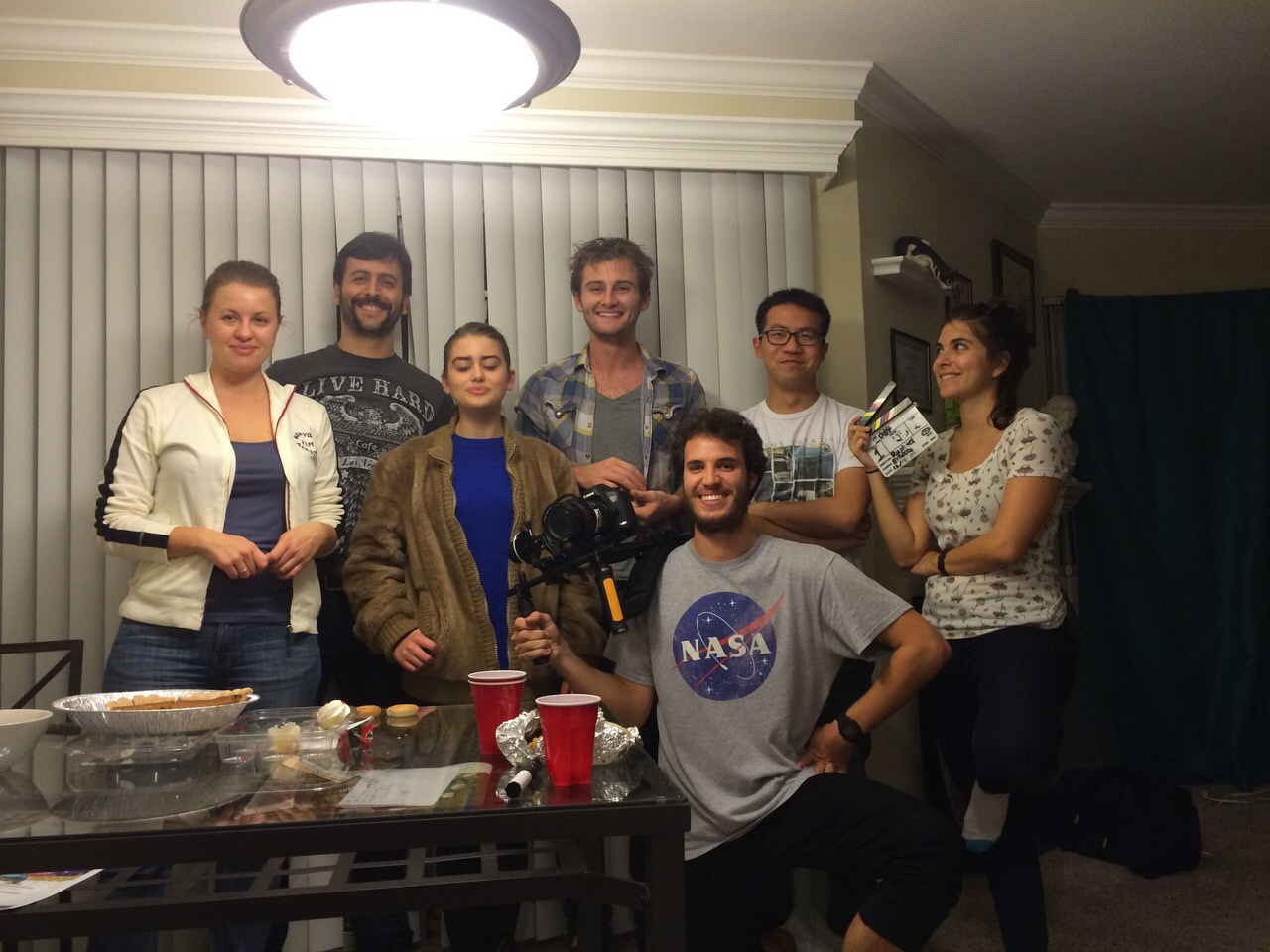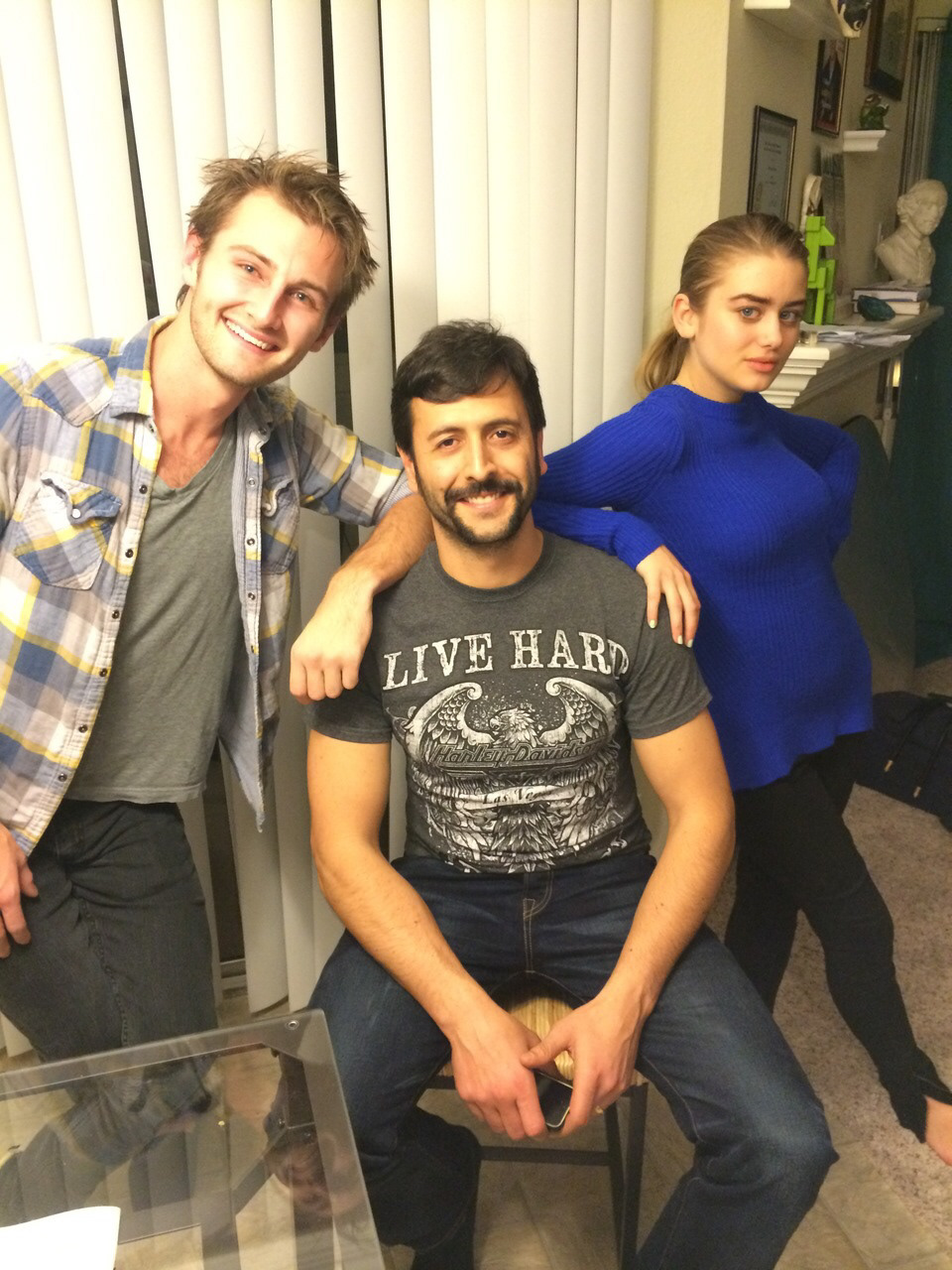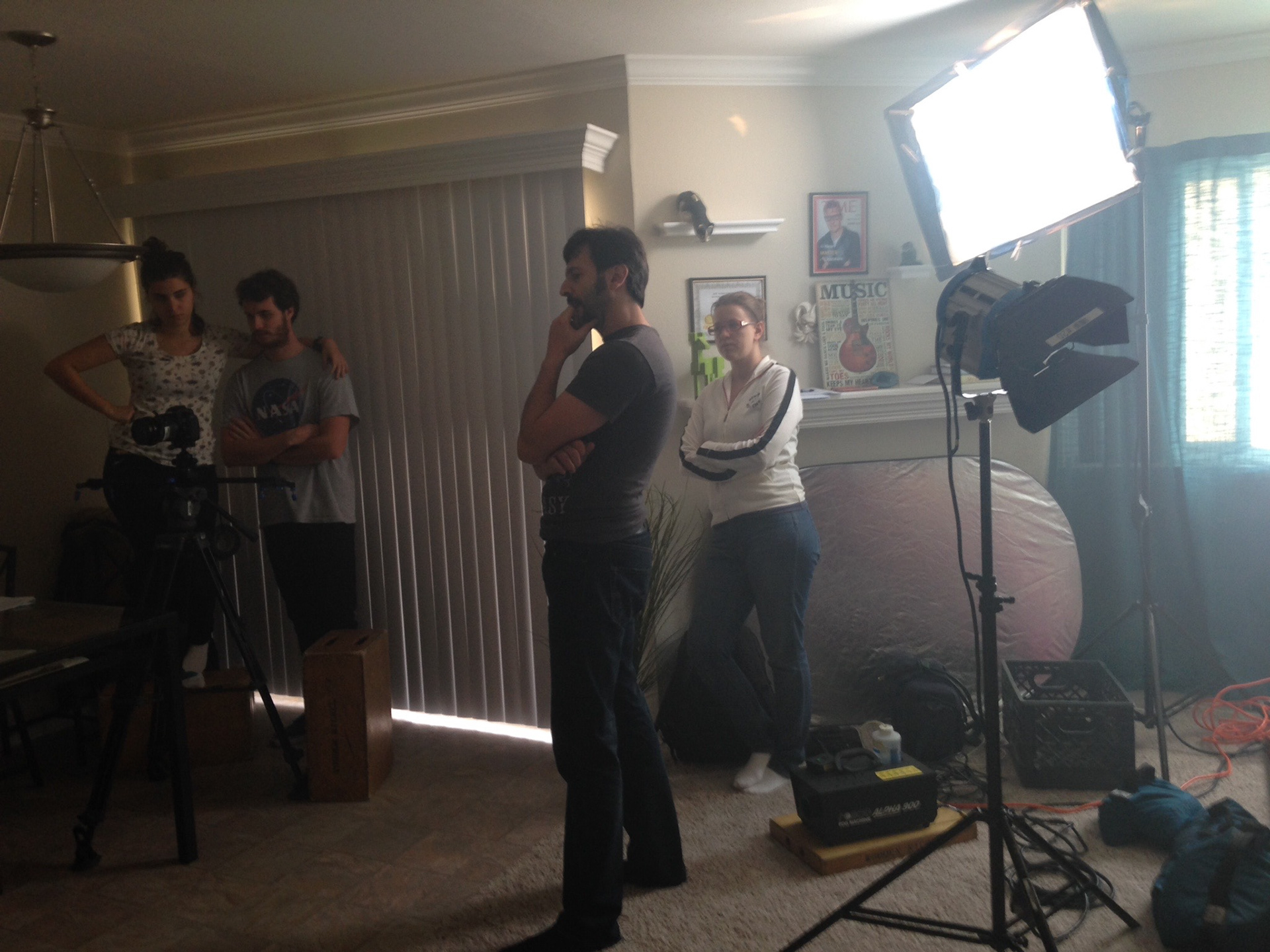 https://www.facebook.com/shortmovieDRY